.

ISISUF (international institute of Futurist studies) is an international organization founded on the futurist experience, which anticipates and follows the micro-movements of contemporary art. ISISUF proposes itself as a container for national and international artistic energies, developing and funding projects related to the visual arts, architecture, literature, music and design.
EXHIBITIONS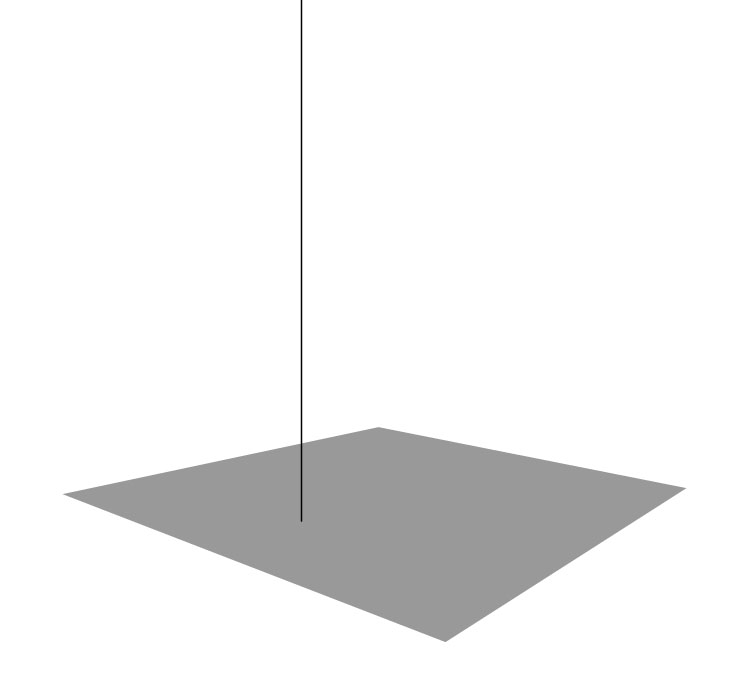 The Institute cooperates with the most leading international galleries in the creation and realization of contemporary and modern art exhibitions. In the scope of this activity, the institute also lends out the works in its collection and issues authorizations for the works of the exhibited artists.
It organizes and produces modern and contemporary art exhibitions, as well as architecture and design retrospectives. It arranges cycles of lectures and meetings on the avant-garde movement in collaboration with several major European universities.