.

ISISUF (international institute of Futurist studies) is an international organization founded on the futurist experience, which anticipates and follows the micro-movements of contemporary art. ISISUF proposes itself as a container for national and international artistic energies, developing and funding projects related to the visual arts, architecture, literature, music and design.
COLLECTIONS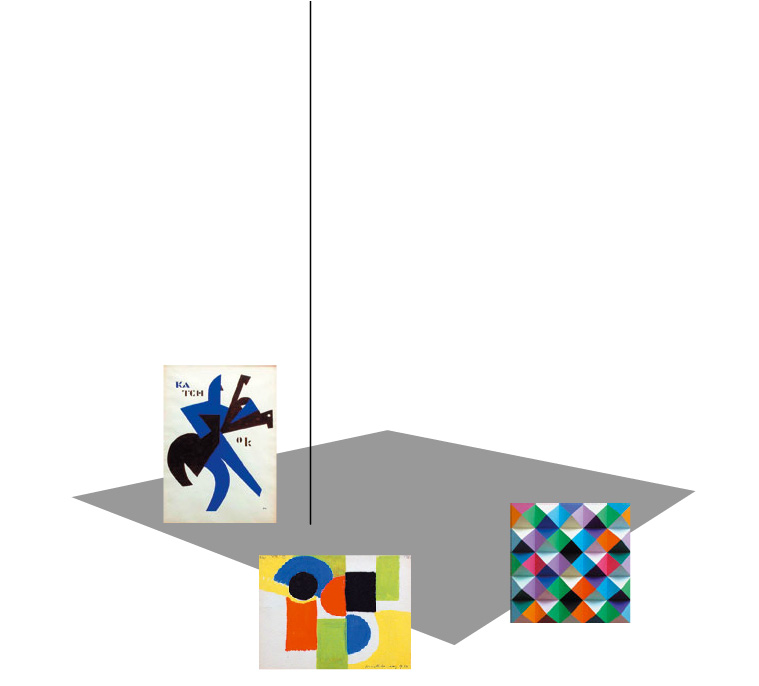 The main activities of the Institute collection include works that range from Futurism to all the most significant figures in twentieth century art with particular attention to Constructivism, Concrete Art, Programmed Art, Kinetic Art and Optical Art.
The artists exhibited include: Filippo Tommaso Marinetti, Giacomo Balla, Umberto Boccioni, Sonia and Robert Delaunay, Fortunato Depero, Nicolaj Diulgeroff, Pavel Mansurov, Mario Radice, Atanasio Soldati, Victor Vasarely, Georges Vantongerloo.
A section dedicated to twentieth century architecture and design includes works, drawings and artifacts by Alvar Aalto, Bauhaus Archive, Osvaldo Borsani, Joe Colombo, Hans Gugelot, Wilhelm Kienzle, Enzo Mari, Carlo Mollino, Bruno Munari, Oscar Niemeyer, Marcello Nizzoli, Isamu Noguchi, Alberto Sartoris, Ettore Sottsass, and Marco Zanuso.
The ISISUF also manages the private collections of Carlo Belloli, Mary Vieira and other collectors outside the Institute itself.