.

ISISUF (international institute of Futurist studies) is an international organization founded on the futurist experience, which anticipates and follows the micro-movements of contemporary art. ISISUF proposes itself as a container for national and international artistic energies, developing and funding projects related to the visual arts, architecture, literature, music and design.
HISTORY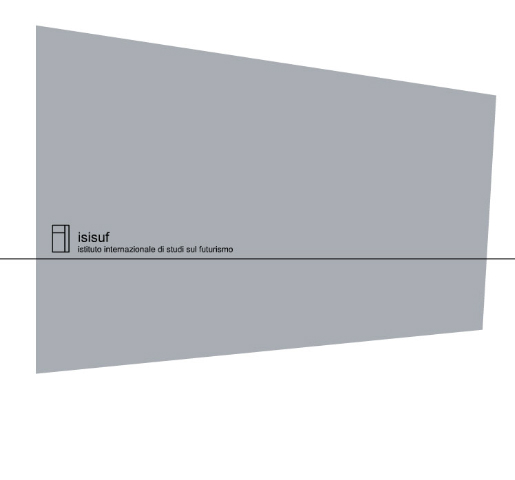 Isisuf has been founded in 1960, in Milan, created by Futurist artists like: Acquaviva, Andreoni, Belloli, Bruschetti, Crali, Diulgeroff, Masnata, Mazza and Munari. The Institute till its origins has meant to promote futurist ideas and artworks through all its suggestions, becoming immediately an important referring point for other Futurist artists.
Thanks to Carlo Belloli's contribution, the Institute has established an important archive and a Futurism art collection which both include whole of the different streams within the Movement. Isisuf aims to enhance and to pursue the transformations of Futurism concepts into contemporary expressions, publishing many publications about futurist aesthetics and modernism complexity.
During forty years, Isisuf projects have been involved many artists like: Sonia Delaunay, Alberto Sartoris and Victor Vasarely.